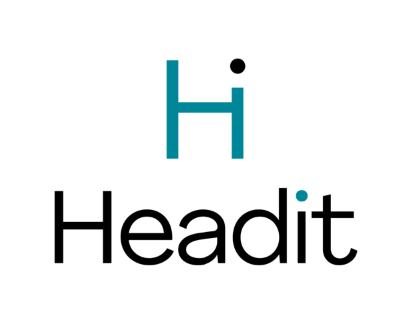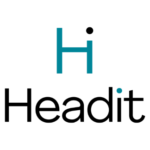 Scale up Business Software
Headit is looking for an entrepreneurial, commercial minded Sales talent focused on the Flemish speaking market in Belgium.
What can you expect?
As a Sales Representative, you join a thriving scale-up in the Business Software (SaaS) poised to become a leading authority in their field. This company drives digital transformation for their clients by offering a user-friendly online platform. Company HQ is located in Antwerp.
What will you be doing as Sales Representative?
Use your strong sales acumen to convincingly communicate the value proposition of the product to potential & new customers; ensuring client satisfaction is your ultimate goal.
A dynamic role that's spread out across weekly B2B prospect visits to give product demo's, showcasing your adaptability in engaging with diverse stakeholders and collaborating with a talented team at the company headquarters: attending training and coaching sessions and planning your next prospecting endeavors.
Excel in telephone prospecting, leveraging your exceptional communication skills to generate promising leads and fill your calendar with fruitful appointments.
What do we expect?
Fluency in Dutch, with a good knowledge of English.
While IT proficiency and sales experience are advantageous, we prioritize candidates with a positive mindset, ambition, and a strong sense of teamwork.
Key responsibilities include: determined and persistent prospecting, persuasive communication over various channels, connecting product benefits to client needs, and fostering a supportive team environment.
Ideally a relevant study background in Business, Economics, Finance, …
What's on offer?
Attractive base salary with a compelling commission structure;
Comprehensive benefits and company car;
Play a key role in the growth of a dynamic scale-up;
Immediate opportunity to shape your own career development;
Freedom and opportunities to take initiatives and fully leverage your entrepreneurial spirit.
Interested to learn more? Go ahead and apply online, we will contact you as soon as possible.