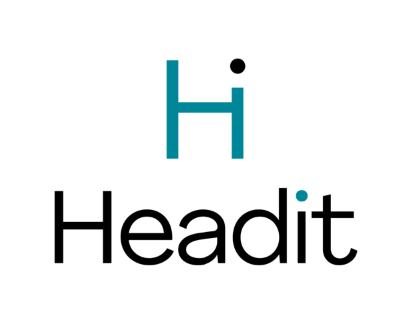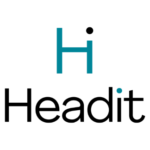 Start up in Innovative Recruitment
Start up in Innovative Recruitment
Headit is looking for a Junior Recruiter
We are a fast-growing specialized recruitment firm, and we are looking for a motivated and ambitious person to join our stimulating environment and participate in our growth trajectory. We are a forward-thinking firm that puts an emphasis on the quality of the experience we want to provide to our clients.
We are looking for a Junior recruiter to support our further development.
As a recruitment consultant you will be actively involved in the development of Headit; building your customer base, attracting the right talent and ensuring an excellent recruitment experience for all parties involved.
Job description:
Actively connect and network with potential customers to build your own customer portfolio.
Manage contract negotiations and renewals with new and existing customers.
Invest in long term customer relationships, regularly organise client meetings to stay on top of their needs.
Make sure you understand and define the company's requirements.
Act as a talent advisor in helping your customers with their recruitment needs.
Attract the right talent using various sources and methodologies.
Screen, assess and select the best talent for your customers.
Ensure a positive experience throughout the hiring process.
Manage the whole recruitment process, from job intake until contract negotiations and invoicing.
Work closely together with your customer to ensure a good onboarding process of the candidate.
Provide a good follow up service with both candidate and client, to ensure a successful collaboration. Actively offer support where you can.
Participate in suggestions for process improvement to facilitate a seamless hiring process and a positive experience at all levels.
Job qualifications:
Excellent command of Dutch. A good level of French and English is a big plus.
A bachelor's or master's degree (ideally in field of Economics, Sales, Communication, …)
A start-up mentality: an entrepreneurial mindset, a hands on attitude and positive energy.
Flexible & adaptable.
Efficient, result driven & resilient.
Genuine & authentic.
Strong team spirit: your colleagues know they can count on you for help and collaboration.
Fun co-worker: you like to be part of a dynamic, fun, open work environment. Share a laugh with colleagues, actively participate in team events, etc.
Passion for offering an outstanding customer experience
People-oriented communication and networking abilities
What's on offer?
Being part of a fast growing start-up in Specialised Recruitment. You will be part of a dynamic and creative team, working in a flexible and stimulating environment.
Supported by a team of fun and passionate co-workers, you will receive onboarding and training tailored to your specific needs. You are offered a full remuneration package with a premium company car, insurances, net allowances, and bonus scheme.
Om te solliciteren op deze vacature stuur je je sollicitatie naar carl@headit.be