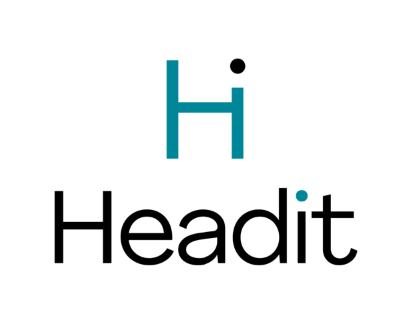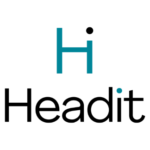 Scale up Business Software
Headit is looking for entrepreneurial, commercial minded talents to develop both the Dutch speaking and French speaking market in Belgium.
What can you expect?
You join a thriving scale-up in Financial Business Software poised to become a leading authority in their field. This company drives digital transformation for their clients by offering a user-friendly online platform.
They are currently expanding their business, looking for 2 ambitious and driven talents to take on this opportunity.
Who are we looking for?
A Sales Representative: an External sales talent driven by convincing prospects and developing business.
A Customer Success Officer:a Commercial minded Customer Success officer to onboard new clients and build long lasting relationships.
As a Sales Representative:
You use your strong sales skills to convincingly communicate the value proposition of the product ensuring client satisfaction is your ultimate goal;
A dynamic role that's spread out across weekly B2B prospect visits, showcasing your adaptability in engaging with diverse stakeholders;
Indentify the needs of your prospect, get the acquainted with the software through product demo's and follow up until contract closing;
Excel in telephone prospecting, leveraging your exceptional communication skills to generate promising leads and fill your calendar with fruitful appointments.
As a Customer Success Officer:
You follow up on leads from Sales Representatives or from the business and guide new customers from A to Z, from the initial onboarding to subsequent account management.
You ensure the onboarding of new customers, asking the right questions to ensure a smooth integration of the system;
During (online) customer meetings, you assess the specifications and needs of the customer and lay the foundation for a good relationship;
You accurately analyze the customer's needs and provide a suitable tailor-made solution;
You act as a Point of Contact and advisor for your customers, giving demos and guiding them when necessary;
What do we expect?
Fluency in Dutch and/or French. Good knowledge of English;
While IT proficiency or Finance knowledge are advantageous, we prioritize candidates with a commercial sense, positive mindset, ambition, and a strong sense of teamwork;
Key responsibilities include: determined and persistent prospecting, persuasive communication over various channels, connecting product benefits to client needs, and fostering a supportive team environment;
A relevant study background in Business, Economics, Finance, … or equivalent through experience.
What's on offer?
Attractive base salary with a compelling commission structure;
Comprehensive benefits and company car;
Play a key role in the growth of a dynamic scale-up;
Immediate opportunity to shape your own career development;
Freedom and opportunities to take initiatives and fully leverage your entrepreneurial spirit.
Interested to learn more?
Go ahead and apply online, we will contact you as soon as possible.